Neckermann Strategic Advisors – Our Team
---
Neckermann Strategic Advisors is a consultancy based in London with a unique and exclusive focus on smart cities and smart mobility, as well as their strategic impact. Our core team divides its time between London, New York, Munich, and Paris and we have an extensive network of associates and colleagues across the world.
Lukas Neckermann: Author, Speaker and Strategic Advisor
Lukas is the Managing Director of Neckermann Strategic Advisors.  He has over 20 years of leadership experience in automotive, media, and financial services and has worked at BMW and Allianz Group, and recently served as interim COO of Splyt, a high-growth scale-up.
He is an advisor to investors, as well as scale-up companies across the mobility and urban ecosystems including NEXT Modular Transportation, MSCI Thematic Indexes, StreetDrone.
He holds a Bachelor's Degree in Science and Technology Studies from Cornell University, and an MBA from the NYU Stern School of Business. Lukas has been featured in the Financial Times, Wired, Fast Company, Trends.be, Robotics Tomorrow, Quattroruote, Fleet Management Weekly, Fleet Europe and other magazines and newspapers.
Books written or co-authored by Lukas:
The Mobility Revolution (Matador Business Press 2015)
Corporate Mobility Breakthrough 2020 (collaboration with the CVO 2016 and the Matador Business Press 2017)
Smart Cities, Smart Mobility (collaboration with the CVO 2016 and Matador Business Press 2017)
Being Driven (Matador Business Press 2019)
Catherine Hutt: Associate Senior Consultant
Catherine is a Senior Strategy Consultant and Project Manager with over 13 years' experience working globally, across multiple industries and different organisation sizes. She has a strong track record of understanding commercial issues at all levels of the organisation and developing tailored analysis which leads to sustainable performance improvement.
Catherine has worked for a start-up Electric Vehicle manufacturer (Modec), an Automotive Strategy Consultancy (Frost & Sullivan) and at the industry level negotiating with government to shape policy which supports industry growth (Society of Motor Manufacturers and Traders).
Her most recent consulting role is Mobility Innovation Lead at Addison Lee. She represented a lead partner on the £1 million, 12-month MERGE project, aimed at simulating how autonomous vehicles merge with public transport and ride-sharing, by enhancing access to transport, improving choice and air quality, as well as tackling congestion.
Catherine holds a Bachelor's Degree in International Management from the University of Bath, and an MBA from Cranfield School of Management. She is fluent in English and French.
Hans-Peter Kleebinder: Associate Senior Consultant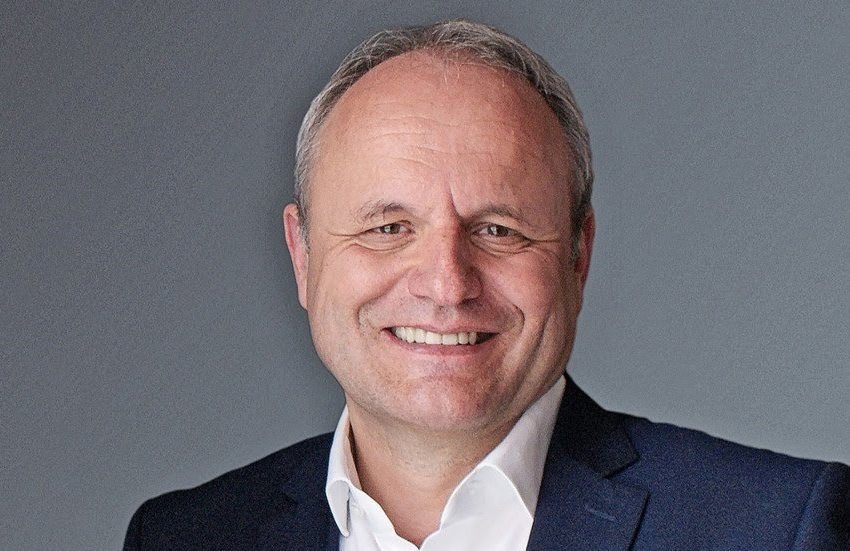 Hans-Peter Kleebinder joined the BMW strategy project 'Unternehmen Mobilität' in 1993. 1996 Development of the BMW Group Future Workshop. From 2001, he supported MINI as head of marketing and sales and as market manager for Germany. In 2013 he conquered the leadership in the German premium market with Audi as 'Chief Marketing Officer'.
After more than 20 years of management responsibility in sales and marketing, Hans-Peter supports brands and people on their way to a more sustainable, safer and healthier future. He is one of the TOP 100 European Speakers of Speakers Excellence & Handelsblatt. He is the head of studies for the new Executive Program "SMART Mobility Management" at the University of St. Gallen and on the Scientific Advisory Board (with focus on China and Mobility-as-Service) of the German Federal Association for eMobility.